Pictures!!!
Okay, these are just a few - I'll add some every post or the next couple of weeks just to keep things lively, but I promised you a few, and so here they are!
The beautiful lighthouse at Cape Forchu, near Yarmouth. I highly recommend visiting here.
I think part of Digby's scallop fleet
The stunning landscape at Prim Point - not really a "touristy" spot, but the visitor information clerk suggested I go out and it was well worth the trip.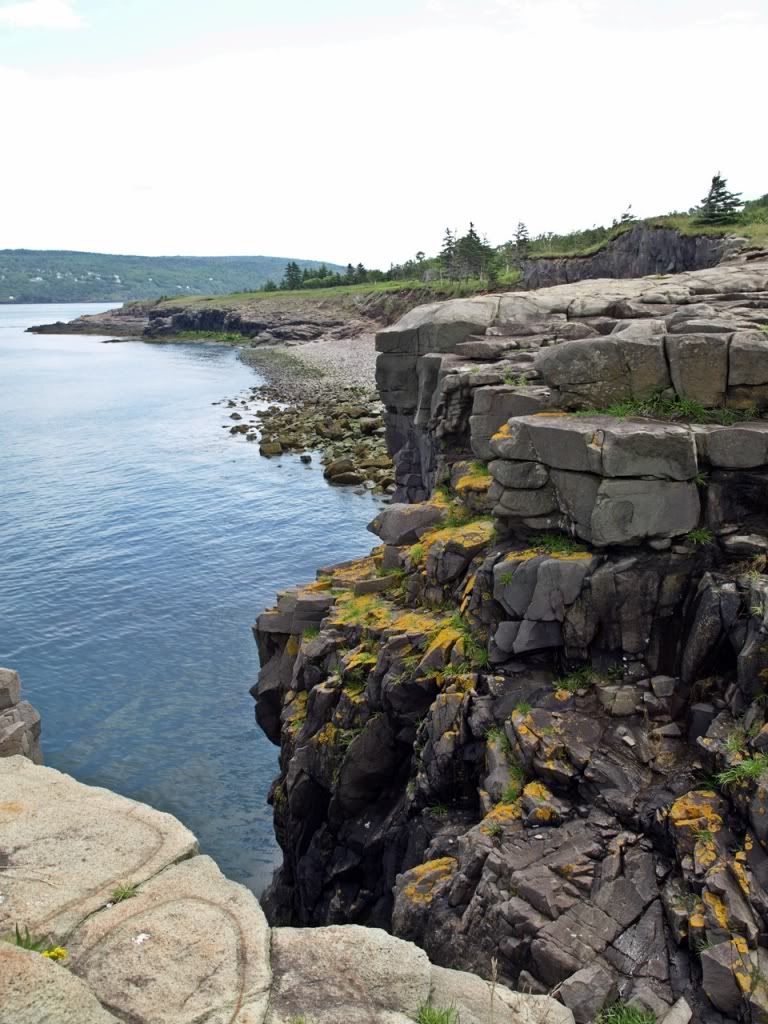 Mahone Bay's famous "Three Churches"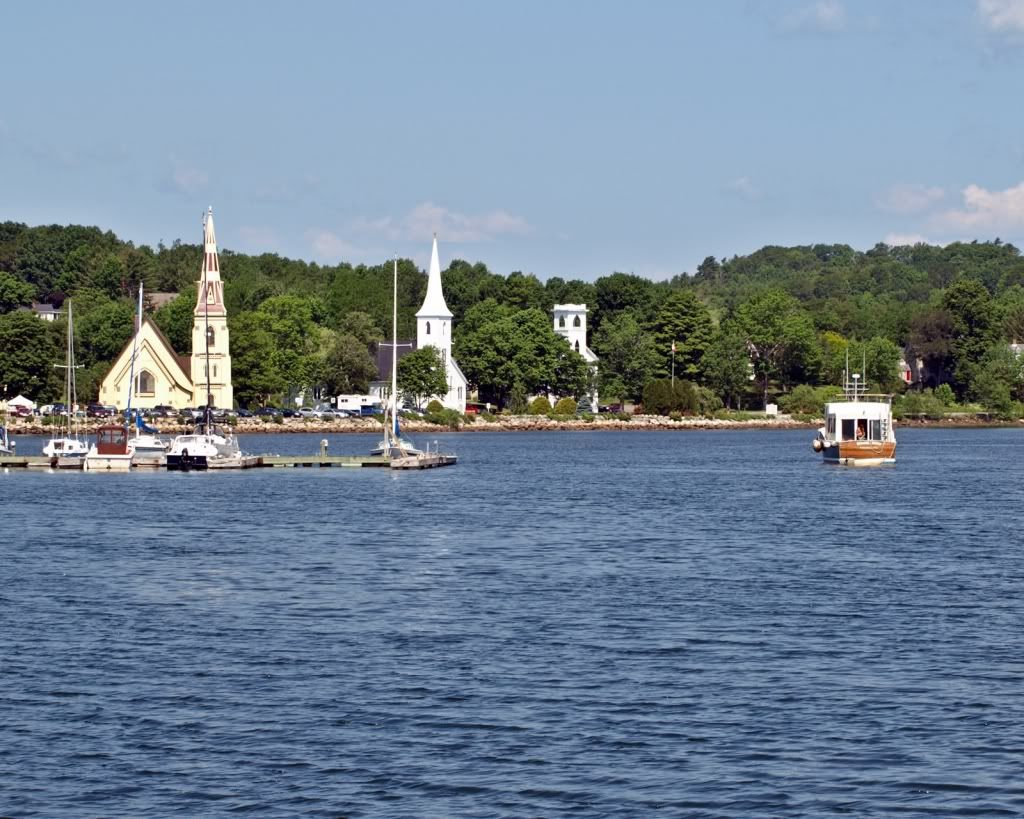 I took close to 400 photos, so expect lots more to come!
And now it's late and I must sleep!